<!— PENCIL PUSHDOWN AD TAG —>
"Anna Rexia" For Halloween? Really?
false
CREATED Oct 27, 2011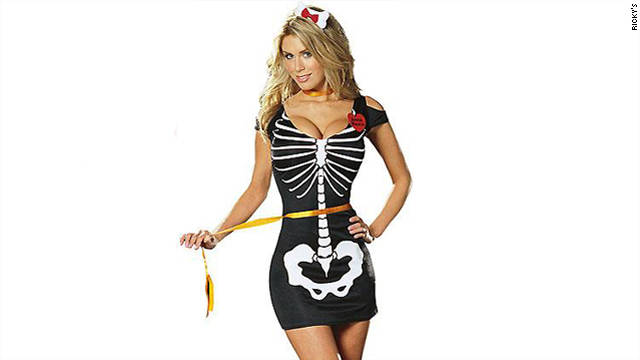 Forget going to this year's Halloween party as a "Naughty Nurse" or a sexy maid. One of the most talked about costumes out there this year is "Anna Rexia".
The Anna Rexia costume "features a black bodysuit style dress with a glittery, silk-screened skeleton print, bone headband, heart name tag and matching measuring tape ribbon belt and choker".
Critics say that only someone with a sick mind would buy something like this. However while the manufacturer has stopped producing the costumes, some retailers have sold out of their inventory.
Tacky costumes are a Halloween tradition. Still, there are limits. Does this outfit go too far? We'll discuss the question during my radio show today.
Latest The Jeff Wagner Show