<!— PENCIL PUSHDOWN AD TAG —>
NewsChannel5 Mobile App, News, Weather, Streaming
Timothy Remshak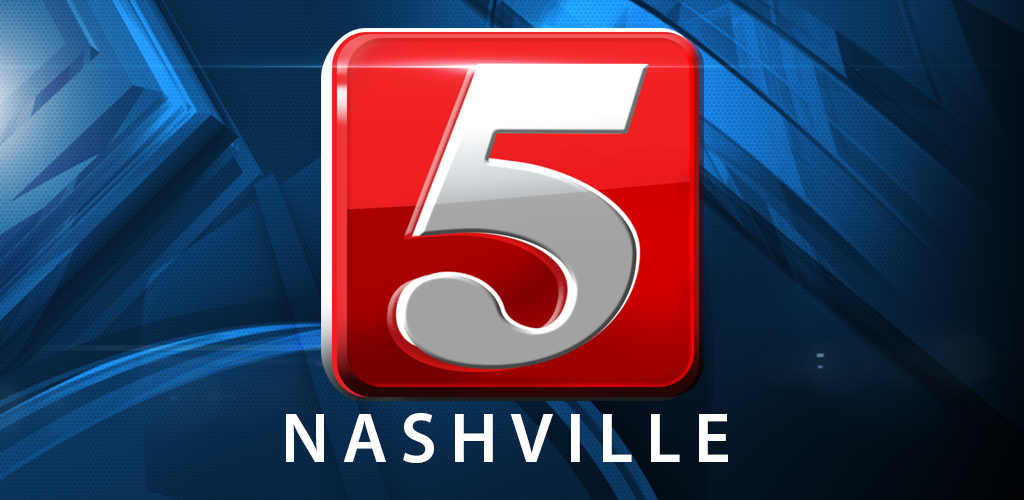 Get video of the latest breaking news and weather from the NewsChannel 5 Network. This new and improved app puts the power and resources of middle Tennessee's News and Information Leader in the palm of your hand wherever you go.

Nashville's most trusted weather information is all here from the Storm 5 HD weather team with chief meteorologist Ron Howes, Lelan Statom, Charlie Neese and Kelly Cox. Control the Power of 5 live radars to zoom into your location. Quickly see hourly forecasts wherever you are. And stay safe with severe weather alerts specific to you and your family. There is no safer place in a storm than Storm 5 HD Weather.

Breaking News happens 24/7 in the NewsChannel 5 newsroom. Stay on top of every detail effortlessly with updates as often as you choose.

Be an active part of the newsgathering process. It has never been easier to send your photos and video to the NewsChannel 5 Network. Look for the iContribute link and be our eyes and ears when breaking news happens near you.

The app is loaded with lots of useful information:

-The latest breaking news video updated with each new development.
- Storm 5 HD Weather (Power of 5 Radars, Animated Radar and Severe Weather Warnings)
- NewsChannel 5 Investigates stories exposing wrong-doing and corruption
- Sports (Titans, Predators, Vanderbilt Commodores, Tennessee Vols, MTSU Blue Raiders, Nashville Sounds)
- Quick links to live streaming of our newscasts and breaking news coverage
- 5Live Traffic reports supported with our Sky 5 helicopter
- Viewer submitted Video and Photo via iContribute
- A network of SkyCams scanning the area to give you an live view breaking news.